Image of Cephalozia bicuspidata (L.) Dumort.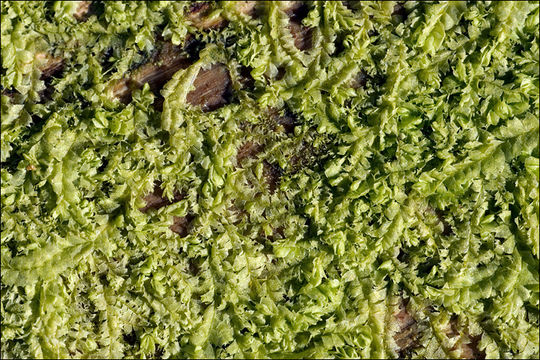 Description:
Habitat: Mixed woods, cold mountain stream shore in a narrow alpine valley, shade, humid air, calcareous ground, protected from direct rain by tree canopies, average precipitations ~3.000 mm/year, average temperature 7-9 deg C, elevation 630 m (2,100 feet), alpine phytogeographical region. - Substratum: fallen, debarked, partly rotten trunk of Picea abies. - Comment: Determination not certain. - Ref.: (1) Ian Atherton, Ed. Mosses and Liverworts of Britain and Ireland - a field guide, British Bryological Society (2010), p 92. (2) http://www.geog.ubc.ca/richmond/city/kentcephaloziabicuspidata1.jpg
Included On The Following Pages:
This image is not featured in any collections.
Source Information
license

copyright

2010 Dr. Amadej Trnkoczy
original

partner site

ID

CalPhotos:0000 0000 0510 1121