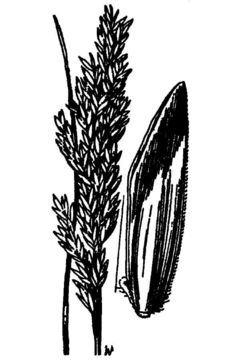 Description:
Summary[edit] DescriptionAPI English: Poa unilateralis from Hitchcock, A.S. (rev. A. Chase). 1950. Manual of the grasses of the United States. USDA Miscellaneous Publication No. 200. Washington, DC. 1950. Date 1950 Source http://plants.usda.gov/java/largeImage?imageID=poun_001_avd.tif Author Hitchcock, A.S. (rev. A. Chase). Permission
(Reusing this file) Public domainPublic domainfalsefalse This image is a work of the Natural Resources Conservation Service, part of the United States Department of Agriculture, taken or made as part of an employee's official duties. As a work of the U.S. federal government, the image is in the public domain in the United States.
Included On The Following Pages:
This image is not featured in any collections.
Source Information
creator

Hitchcock, A.S. (rev. A. Chase).

source

http://plants.usda.gov/java/largeImage?imageID=poun_001_avd.tif
original

partner site

ID

9525443