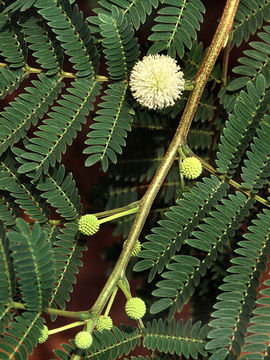 Description:
Source[edit] Lead tree from http://www.ars.usda.gov/is/graphics/photos/nov96/k7487-1.htm
Image Number K7487-1
Summary[edit] English: Lead tree, Leucaena leucocephala, is checked under field conditions for such traits as flower color and flowering date, pests, and maturity. The plant is used for fiber and livestock feed. Photo by Scott Bauer. Licensing[edit] Public domainPublic domainfalsefalse This image is in the public domain because it contains materials that originally came from the Agricultural Research Service, the research agency of the United States Department of Agriculture. English | español | فارسی | français | italiano | македонски | മലയാളം | Türkçe | 中文(简体)‎ | +/−
Included On The Following Pages:
This image is not featured in any collections.
Source Information
original

partner site

ID

610389