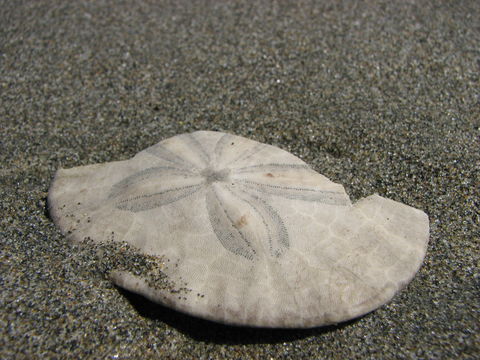 Description:
DescriptionAPI A photograph of a broken sand dollar.
Camera and Exposure Details:
Camera: Canon PowerShot S3 IS
Lens: Canon 1:2.7-3.5 USM 12x Zoom Lens
Exposure: 6mm (36mm in 35mm equivalent) f/4.5 @ 1/1600 s.
Date 07/04/07 Source Own work Author Photo by and (c)2007 Jina Lee Permission
(Reusing this file) I, Jina Lee, the copyright holder of this work, hereby publishes it under the following licenses: Permission is granted to copy, distribute and/or modify this document under the terms of the GNU Free Documentation License, Version 1.2 or any later version published by the Free Software Foundation; with no Invariant Sections, no Front-Cover Texts, and no Back-Cover Texts. A copy of the license is included in the section entitled GNU Free Documentation License.http://www.gnu.org/copyleft/fdl.htmlGFDLGNU Free Documentation Licensetruetrue
This file is licensed under the Creative Commons Attribution-Share Alike 3.0 Unported license. Attribution: I, Jina Lee This licensing tag was added to this file as part of the GFDL licensing update.http://creativecommons.org/licenses/by-sa/3.0/CC-BY-SA-3.0Creative Commons Attribution-Share Alike 3.0truetrue You may select the license of your choice.
Included On The Following Pages:
This image is not featured in any collections.
Source Information
original

partner site

ID

2408559