Catopsilia pyranthe ad sec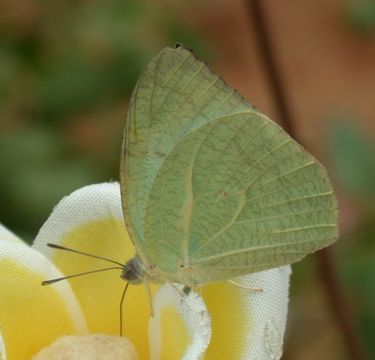 Description:
Summary[edit] DescriptionAPI Catopsilia pyranthe adult Date August 2006 Source School of Ecology and Conservation, UAS Bangalore Author School of Ecology and Conservation UAS Bangalore Permission
(Reusing this file) cc-by-2.5 This work is free and may be used by anyone for any purpose. If you wish to use this content, you do not need to request permission as long as you follow any licensing requirements mentioned on this page. Wikimedia has received an e-mail confirming that the copyright holder has approved publication under the terms mentioned on this page. This correspondence has been reviewed by an OTRS member and stored in our permission archive. The correspondence is available to trusted volunteers as ticket #2008072210012641. If you have questions about the archived correspondence, please use the OTRS noticeboard.
Ticket link: https://ticket.wikimedia.org/otrs/index.pl?Action=AgentTicketZoom&TicketNumber=2008072210012641 Attribution information, such as the author's name, e-mail, website, or signature, that was once visible in the image itself has been moved into the image metadata and/or image description page. This makes the image easier to reuse and more language-neutral, and makes the text easier to process and search for. Commons discourages placing visible author information in images. Boarisch | Беларуская (тарашкевіца)‎ | বাংলা | Català | Deutsch | Ελληνικά | English | Español | Eesti | Suomi | Français | עברית | Magyar | Italiano | 한국어 | Македонски | മലയാളം | Plattdüütsch | Nederlands | Polski | Português | Português do Brasil | Русский | Sicilianu | Slovenščina | Türkçe | +/−
Included On The Following Pages:
This image is not featured in any collections.
Source Information
license

copyright

School of Ecology and Conservation UAS Bangalore
creator

School of Ecology and Conservation UAS Bangalore

source

School of Ecology and Conservation, UAS Bangalore
original

partner site

ID

1104284