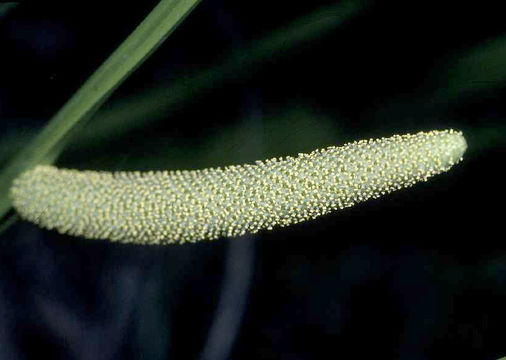 Description:
DescriptionAPI Acorus calamus (Sweet Flag) - spadix Downloaded from: http://plants.usda.gov/cgi_bin/large_image_rpt.cgi?imageID=acca4_002_ahp.tif This image is not copyrighted and may be freely used for any purpose. Please credit the artist, original publication if applicable, and the USDA-NRCS PLANTS Database. The following format is suggested and will be appreciated: Robert H. Mohlenbrock @ USDA-NRCS PLANTS Database / USDA NRCS. 1995. Northeast wetland flora: Field office guide to plant species. Northeast National Technical Center, Chester, PA. Date Source US gov Author US gov
Included On The Following Pages:
This image is not featured in any collections.
Source Information
creator

US gov

source

US gov
original

partner site

ID

1829908