Description
A large conspicuously coloured frog. M 60-65 mm, F 85-105 mm. Morphology as D. guineti. Colour uniformly yellow-orange in males, orange-red in females, sometimes with dark colour below dorsolateral folds (Glaw and Vences 2007).
Similar species: Very similar and possibly conspecific to D. guineti which differs by colour pattern (Glaw and Vences 2007).
Taken with permission from Glaw and Vences (2007).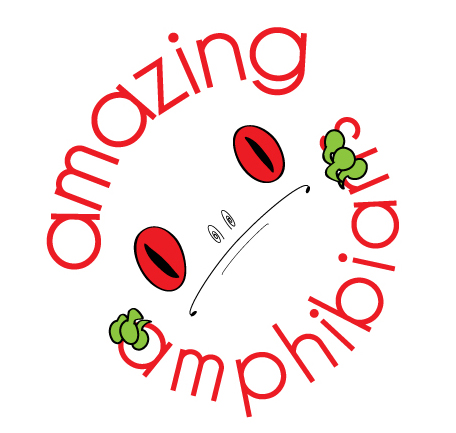 Featured in Amazing Amphibians on 7 October 2013
Trusted