Description
Telmatobius culeus is a large, completely aquatic frog (74.82 mm to 137.95 mm SVL). This frog has a large flat head with a round snout, a thick, well-developed dorsal disc, and prominent skin folds (Benavides et al. 2002). Lungs are greatly reduced and are less than one-third the size that would be expected for a ranid frog of the same body size (Allen 1922). T. culeus respires primarily through its skin and has many large vascularized skin folds on the dorsum, sides and hind limbs as well as a highly vascularized buccal cavity (Macedo 1960). The skin folds essentially serve as gills for these animals (Hutchison et al. 1976).
This species was first described by Garman (1876). See Benavides et al. (2002) for a discussion of species boundaries among Lake Titicaca species of Telmatobius, using allozyme data and multivariate morphometrics; there are different morphs along a depth gradient (similar to the situation in some freshwater fish species) but all are now considered T. culeus. Sinsch et al. (1995), using multivariate morphometric assessments, had previously concluded that a number of purported subspecies were all junior synonyms of T. culeus. See also Benavides (2005); this study was not able to distinguish between T. culeus and T. marmoratus from the Lake Titicaca drainage, using mtDNA.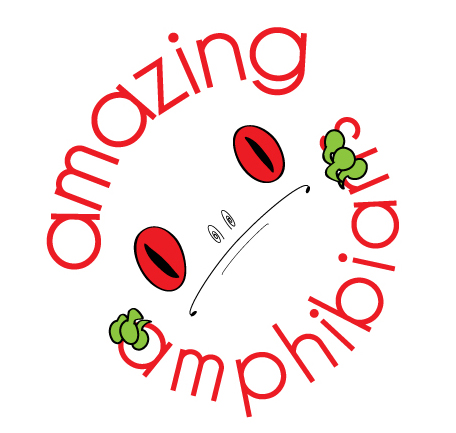 Featured in Amazing Amphibians on 16 December 2013
Latest updates
No one has provided updates yet.
Add a new comment